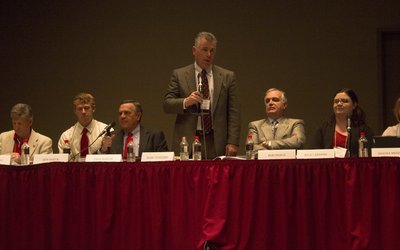 The SUU Presidential search committee met for the first time Thursday, in hopes of defining a criteria for the new university president.
4:00 p.m.

East Elementary

10:00 p.m.

Crystal Inn 1575 W. 200 North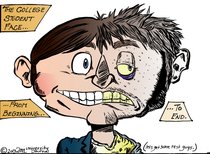 Web Poll
Well, fellow T-Birds, the end of the year is finally upon us, and for some, that means leaving and going onto bigger and better things.