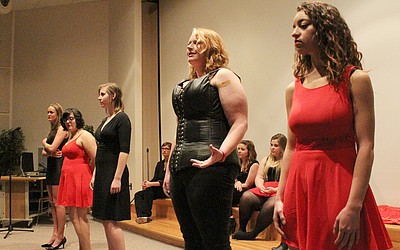 SUU students shared stories from Eve Ensler's The Vagina Monologues this past weekend to raise money for the Canyon Creek Women's Crisis Center.
4:00 p.m.

East Elementary

10:00 p.m.

Crystal Inn 1575 W. 200 North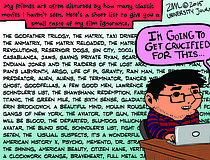 Ever since I arrived at SUU, it has been apparent that the cost of attendance was a real concern to students. I heard it when talking to friends, I heard it while campaigning, and I felt it when I opened my Canvas to see the lovely "Pay now" feature of my portal.