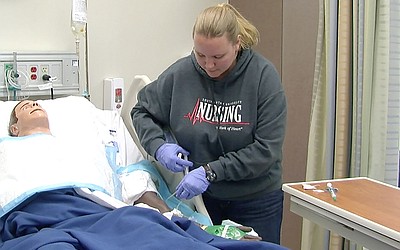 What started out as a branch of Weber State's nursing program has evolved into one of SUU's most successful programs on campus.
Nov. 26
6:30 p.m.

Room 202

Nov. 28
4:00 p.m.

East Elementary

Nov. 28
10:00 p.m.

Crystal Inn 1575 W. 200 North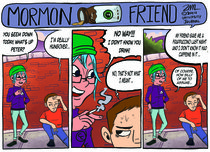 At the University Journal Editorial Board, we believe death with dignity should be an option in all states, but it is a choice that should not be taken lightly.