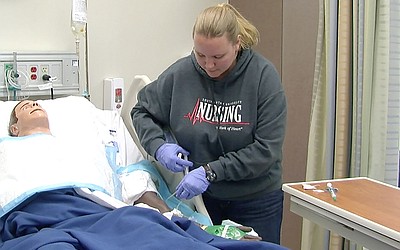 What started out as a branch of Weber State's nursing program has evolved into one of SUU's most successful programs on campus.
Nov. 28
4:00 p.m.

East Elementary

Nov. 28
10:00 p.m.

Crystal Inn 1575 W. 200 North

Nov. 29
10:00 p.m.

Crystal Inn 1575 W. 200 North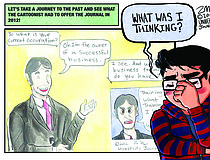 All students at SUU have probably experienced a wide variety of attendance policies with different professors. Some professors allow students to miss a certain amount of days before their grade starts to be affected; some put emphasis on attendance by giving an assignment in class that cannot be made up if one does not attend; some factor participation points into the overall grade; some do not count attendance at all. The question is: should attendance be counted at all at a university?