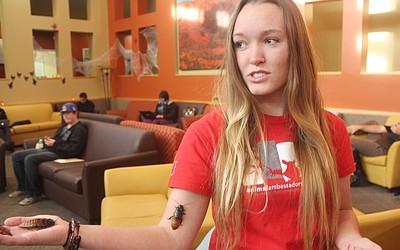 The Center for Women and Families hosted a Halloween party for SUU students with children Monday.
4:00 p.m.

East Elementary

10:00 p.m.

Crystal Inn 1575 W. 200 North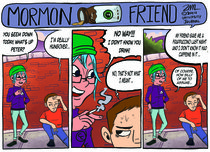 At the University Journal Editorial Board, we believe death with dignity should be an option in all states, but it is a choice that should not be taken lightly.